Le Balcon d'art proposes a venture into another part of the art world: music!
Every third Thursday of each month, we will feature a concert by an acoustic artist or small combo in various genres.
Coffee, cookies, music and art…. What better way to spend a Thursday evening?
Admission is free with voluntary contribution toward the artists.
Come one come all, first concert will be on May 17th 2018 at 7:00pm.
The featured artist will be singer-songwriter Steve Pearson who will regale us with a selection of original songs and covers of folk rock and chanson classics in both English and French.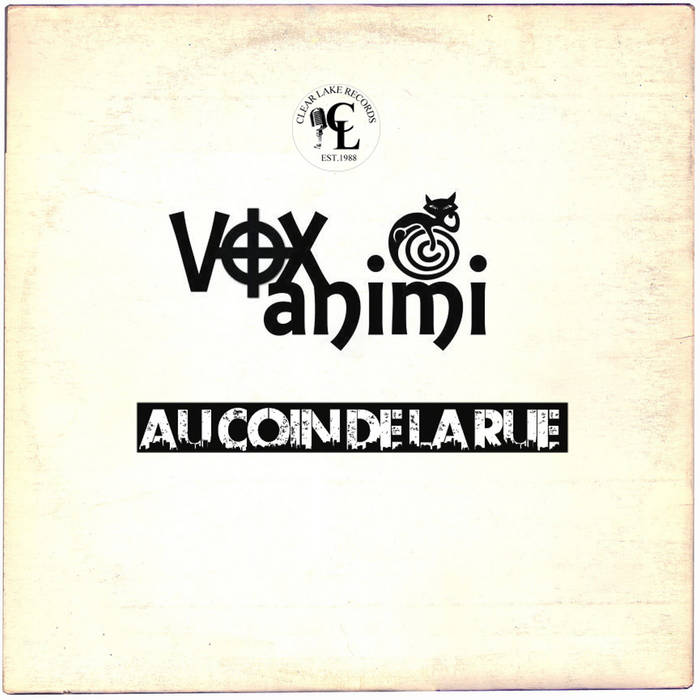 Click to purchase the digital album!!!